Subtle Grunge Brushes
By Liam McKay / on October 19th, 2013
Over the Years I've released some really easy to use Subtle Grunge Brushes for Photoshop. People seem to love them. I've packaged all 3 Brush Sets, or 115 individual Brushes into one useful .zip file.
Free to use however you like
It's hard to explain just how free you are to use these brushes in any way you like. Use them in personal or commercial work you like. There's no need to link back (although it's always nice). Need help loading and using the brushes? Here's a helpful video on YouTube.
Download
Grab all 3 Brush Sets right here.
As Seen on Dribbble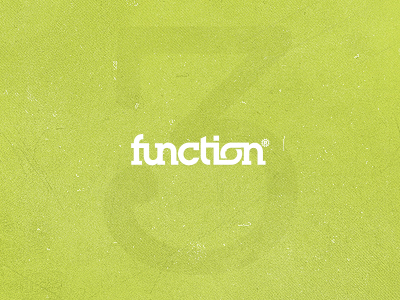 Brush Set 3 on Dribbble.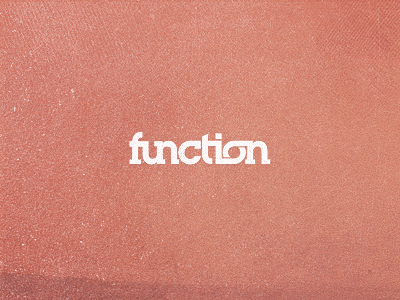 Brush Set 2 on Dribbble.
The brushes received a great response on Dribbble and have been used by a thousands of designers worldwide, take a look at the shots above to see some of the fantastic feedback and creative uses.
More Brushes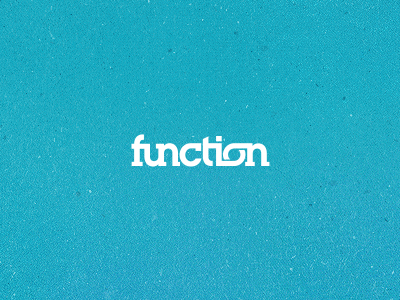 Brush Set 4 on CreativeMarket!
Support & Share
I want as many people as possible to use these brushes to help enhance their work. If you've ever used my brushes or like what you see please share them and help spread the word with a simple little Tweet.