It's been a while since my first pack of subtle grunge brushes were released, 7 years in fact! In that time I've released 5 previous brush packs which have been downloaded hundreds of thousands of times. So it was only right that I hit the streets of Budapest to gather some new fresh textures to begin building a new set of brushes.
60 Subtle Grunge Brushes: $5
After a few days gathering textures, and a few more refinding the textures, I'm happy to finally release my new product; 60 Subtle Grunge Brushes – which goes down as part 6 of my subtle grunge brush series.
Easily stamp on Soft and Subtle Textures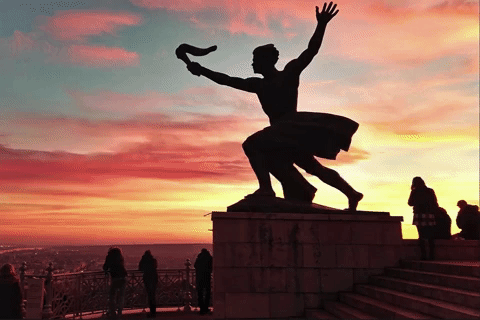 Free Sample Pack: 6 Brushes

To give you a taste of the brushes before purchasing the full set, I've picked 6 brushes from the set which you can grab completely free via PayHip Download the 6 FREE Brushes.
Full Details & contents. Click for more
The brushes are created with natural faded edges, meaning there are no sharp or obvious edges – making it much easier to stack and combine the textures to build up some realistic effects. The brushes can be used in a bunch of different ways to add a soft hint of texture to any artwork, photo or text with just a few clicks, it couldn't be easier.
Looking for more resources like this?
Luckily for you, I've created many packs like this in the past, so you can really build up your arsenal of awesome textures. Here's some of my other packs:
Subtle Grunge 2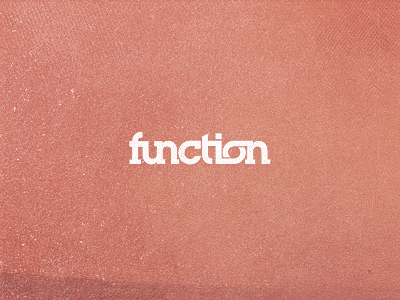 Subtle Grunge 3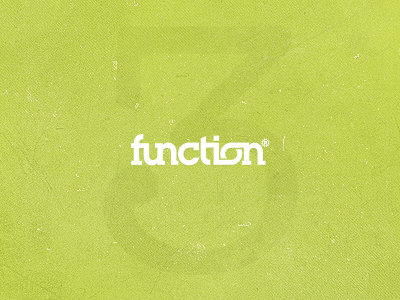 Subtle Grunge 4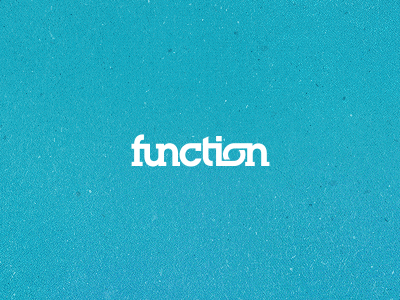 Subtle Grunge 5